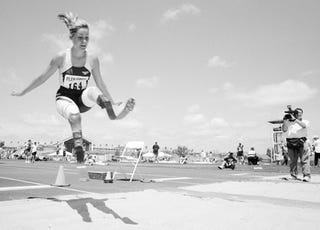 Do you remember Aimee Mullins? She was an all-star at the Atlanta Paralympics in 1996.
This is an old TED talk but I think her ideas are still interesting today.
What are your favourite pair of legs?
Do you think that augmented humanity is unfair?
Can re-designing human bodies be a source of empowerment?
Here is the transcript: